The sport of curling is more popular than ever. We're a handful of curlers who think it's just wild that New York City doesn't have a dedicated curling facility. We're going to fix that by building the Brooklyn Curling Center.
We envision a world-class ice facility with 6 sheets of curling and a brand built around fun, friendly competition.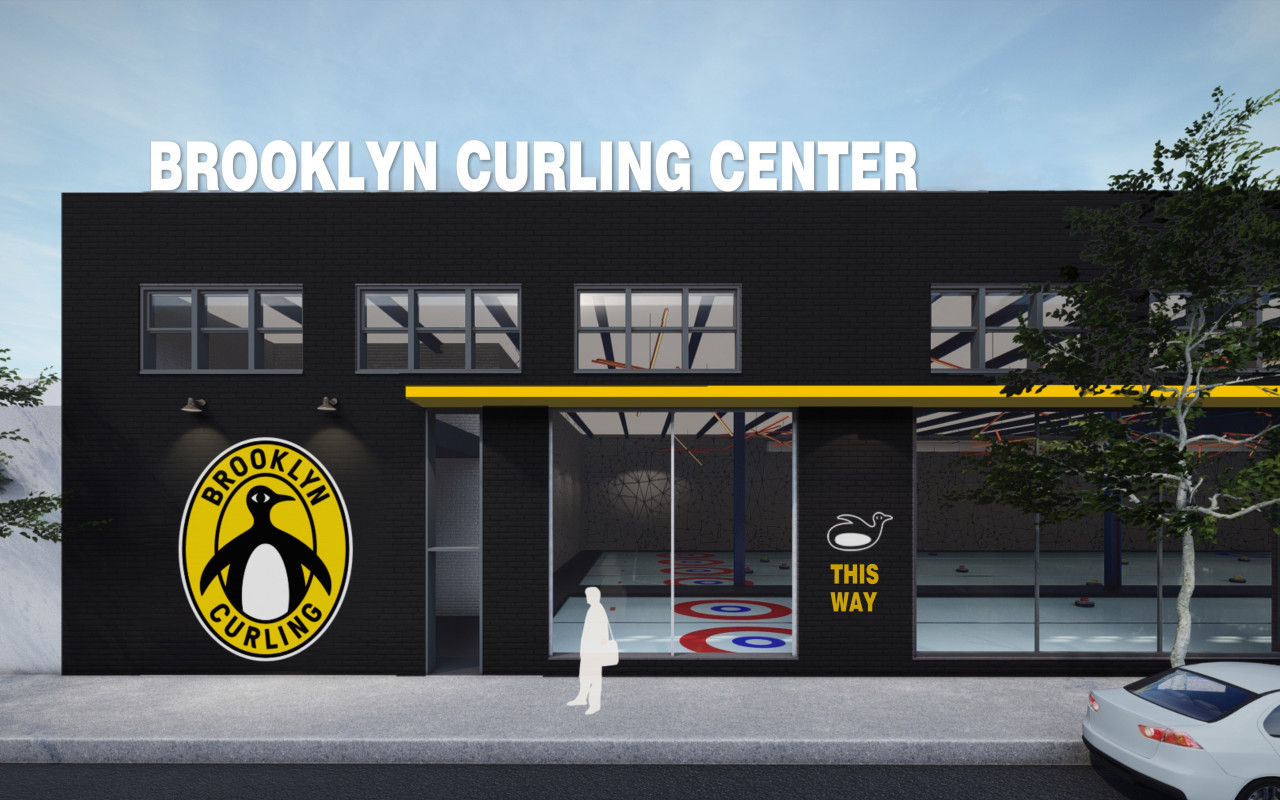 Demand for curling has spiked, despite severely limited access to competitive ice, or even to try the sport.
2nd highest winter Olympic viewership after only becoming an official sport in 1998 (NBC)

70% of curling clubs in the U.S. have growing memberships (Sports Illustrated)

33% of existing curling clubs are actively working to expand (United States Curling Association)
The Plan
Brooklyn Lakeside Curling Club — with a community of 1,000+ — has proven local interest in the sport, but the club plays outdoors on hockey ice. (Seriously, we've played through snowstorms and thunderstorms!)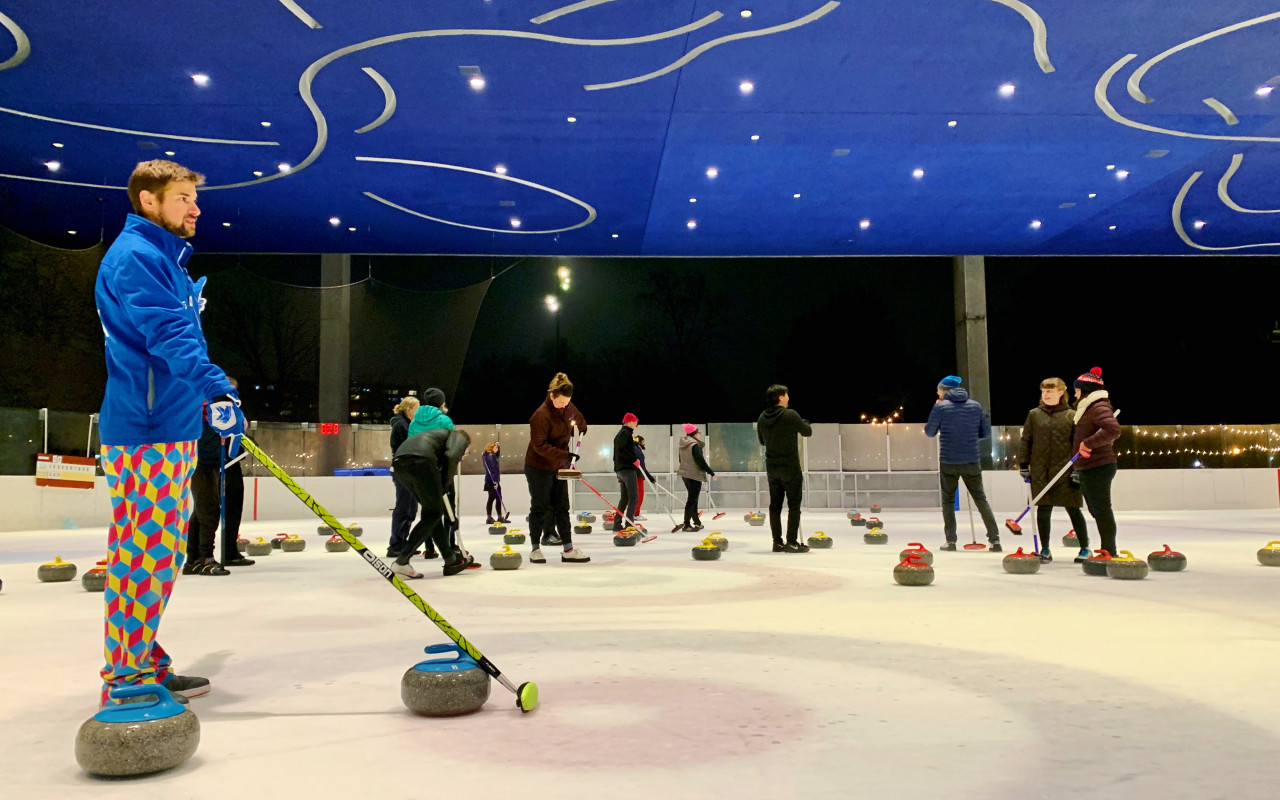 Brooklyn Curling Center will be a hub not just for great league play, tournaments, corporate events, and first-time curlers, but also a center of neighborhood activity with a buzz-worthy bar and restaurant, and a community gathering space.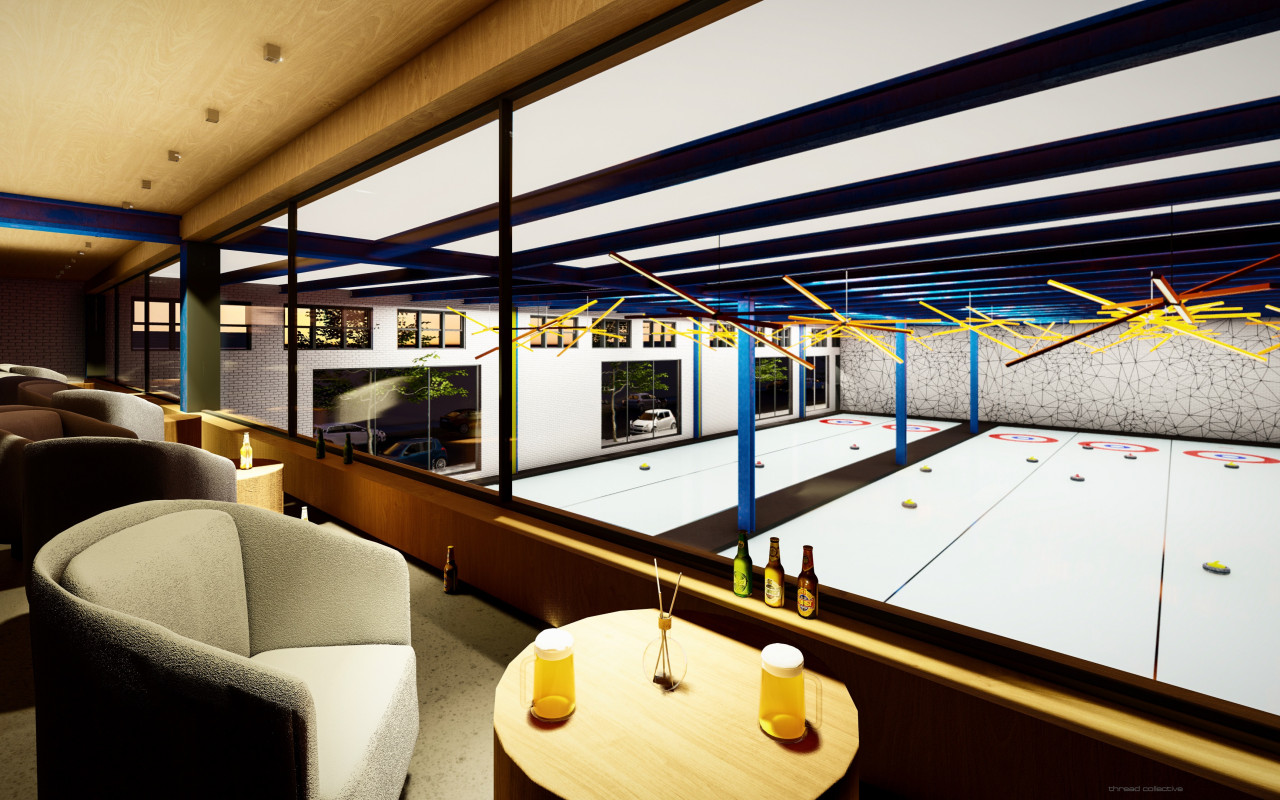 As we say on the ice — good curling!
Why now?
Curling is booming across the United States. After the U.S. men's team won gold at the 2018 Winter Olympics, plans for dedicated curling facilities sprang into action in dozens of cities.
In just the last two years, handfuls of new curling centers have opened or are nearing construction.